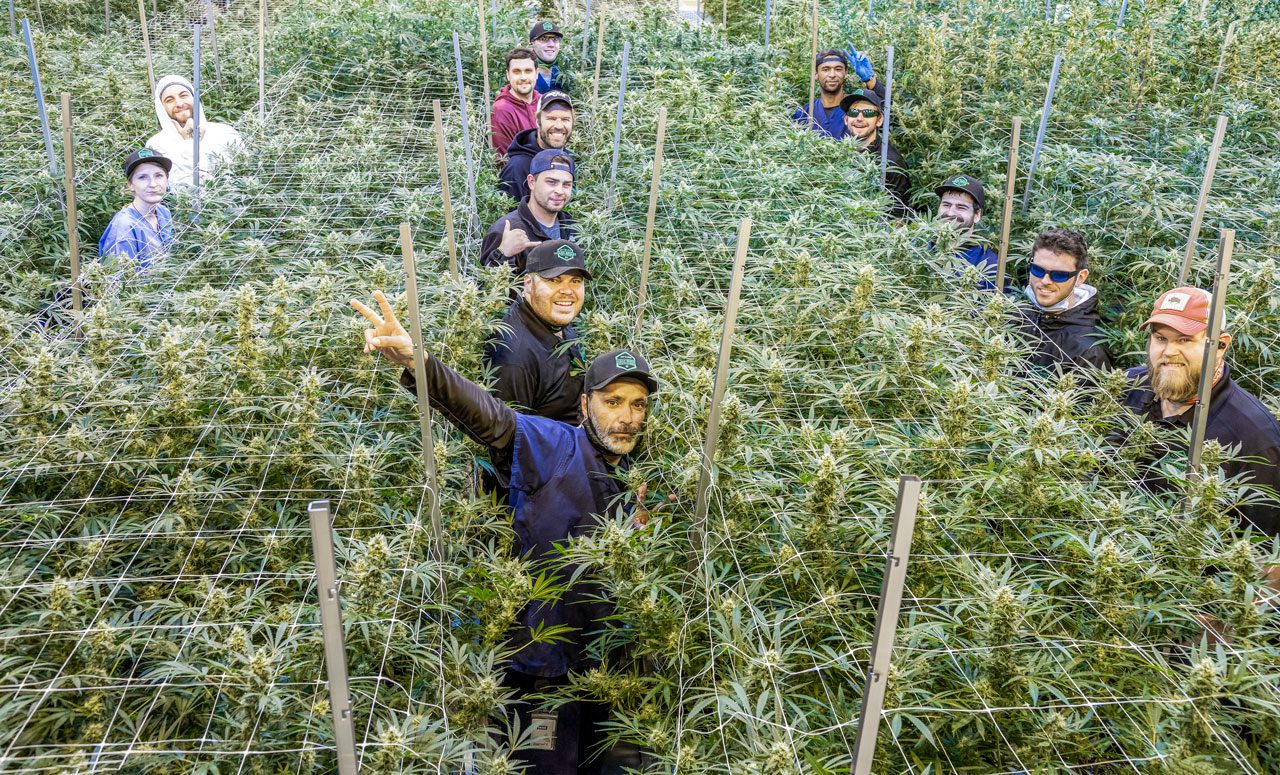 About Us
Ocean Breeze is a family-run cannabis company located in Gloucester — the second largest fishing port in the country, on the North Shore of Massachusetts. Inspired by the hard work and grit that runs through the town's history and its people, we landed here to build our flagship space and share our storied cannabis with the community. Our team is an extension of our family — a group of people who share our motivation to work hard and work together. Our goal is to provide a deeper and more layered experience for our customers — one they won't find anywhere else.
About Our Facility
Equipped with the latest tech, and paired with time-tested methods that have a proven track record of success, our facility is 43,000 square feet and includes 2,200 square foot grow rooms built with insulated aluminum panels, multiple-tier growing tables, air movers in each room, and third-party nutrient monitoring. Our lighting system includes LEDs supplemented with a mixed checkerboard spectrum of HPS and CMH—providing the perfect combination for healthy and vibrant plant growth.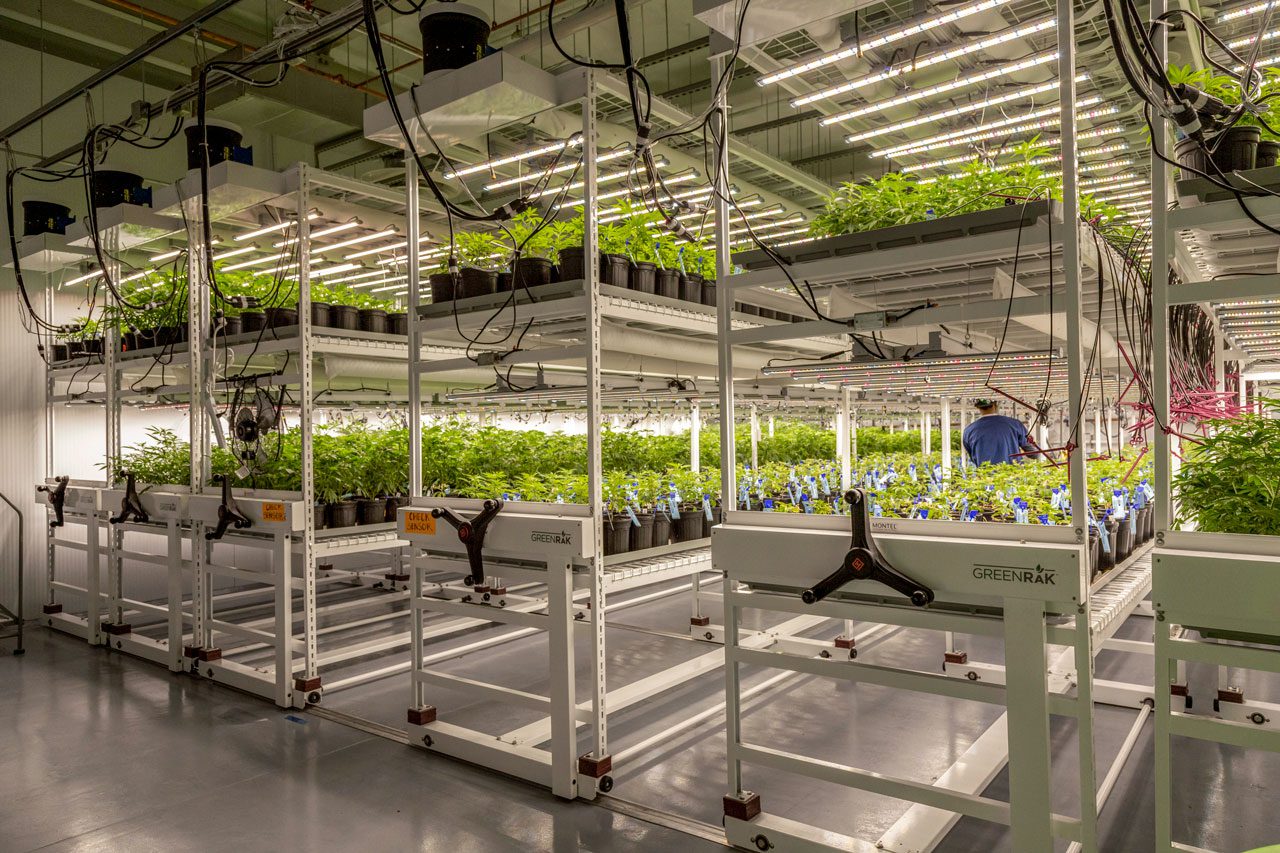 Meet The Team
Andrew Schwartz - CEO and Founder
As CEO and Founder, Andrew is inspired by Gloucester's storied-past and it's proud, hard-working community. In 2018, Andrew completed his degree in Business Administration and Management at Endicott College where he discovered his passion for cannabis science and spent time working on a critically-acclaimed documentary, Sacred Cod, with renowned Time magazine photographer Steve Liss. While making the film, Andrew became determined to create a local business that could contribute to Gloucester's next economic chapter.
Go-to product category: Dawn Patrol
Favorite local spot: Long Beach
Sam Schwartz - Director of Security and Operations
As Director of Security and Operations, Sam ensures that everything at the facility is running smoothly and securely. Prior to joining OBC, he completed his degree in Criminal Justice at Springfield College, graduated from the highly regarded New Orleans Police Academy, served as a police officer in the New Orleans Police Department and received a Master of Science in Administration of Justice and Security from the University of Phoenix. He also worked as a Security Officer for the Mead Art Museum and Beneski Natural History Museum at Amherst College.
Go-to product category: Hurricane Warning
Favorite local spot: Gloucester pier
Christian Briggs - Director of Cultivation
As Director of Cultivation, Christian is motivated by his crew. His strong leadership skills, deep knowledge of the facility, and technical education make him a key member of the team. The job of Head Grower has given Christian the opportunity to fulfill his dream of growing the finest premium product and cultivating exciting strains.
Go-to product category: Dawn Patrol
Favorite local spot: Niles Beach
Aaron Sameiro - Executive Infusion Chef
As Executive Infusion Chef, Aaron is enthusiastic about developing the highest quality products and bringing a unique creative-bent to the ever-expanding market. With professional training and education in Culinary Arts, Aaron brings traditional and modern touches to OBC's products. Aaron is proud to work at a one-of-a-kind place that's full of good energy — where the radio is always playing and petty attitudes are left at the door.
Go-to product category: Dogtown
Favorite local spot: Pavilion Beach
Jack Meehan - Director of Operations
As Director of Operations, Jack helps the team stay organized and on track. Jack has a degree in Business Management from Endicott College and joined OBC after working as a Campaign Finance Accountant at a large consultancy specializing in political campaigns and fundraising-driven organizations. Jack starts each day at OBC by making the rounds to each department. He is motivated by the fact that he gets to work with his friends and be part of a family-run start-up.
Go-to product category: Dogtown
Favorite local spot: Captain Hooks
Contact Us
Get in touch with us today and let our expert advisors direct you to the right solution.